Featured Articles
Top O' the year from Fred and Operation Orca to all our many contributors and thousands of visitors! Been lots of activity lately with thousands of views a day here on the JAWS wiki. We're not only the most watched JAWS related website and wiki on the planet, we're also proud to have some of the best contributors around. Thanks again, and keep that chum line goin' folks...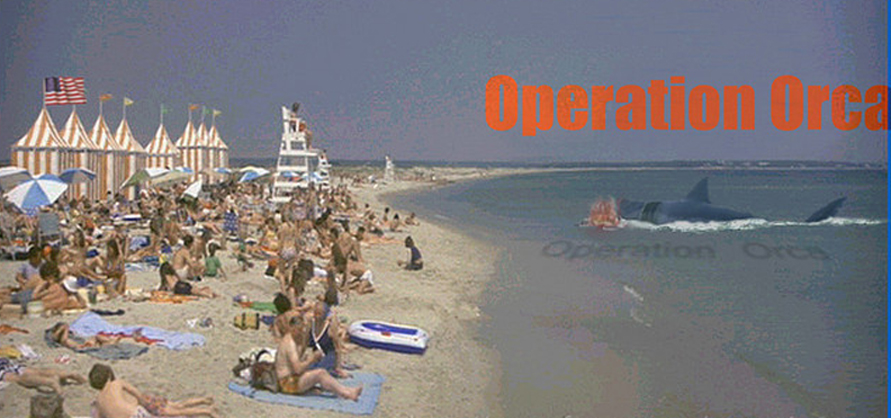 Not sure what to watch tonight? What better than

the
Jaws Blu-Ray DVD
, which was released on August 14th, 2012. This is the first completely remastered version of the original
Jaws
, and it comes with tons of bonus features. The DVD was released as part of Universal's 100th Anniversary.
Click here
to read more, and to view the trailer along with a special featurette.
Featured Video
Jaws 25th Anniversary Collector's Edition Trailer: